Open Every Tuesday
From 9:30 AM – 11:00 AM
Thanks to the generosity of our donors, cheese, butter, eggs, coffee, and meat were added to available items in the pantry. During the summer local farms continue to donate vegetables and fruit. Eggs and milk are donated by local farms year round.
Fruits and Vegetables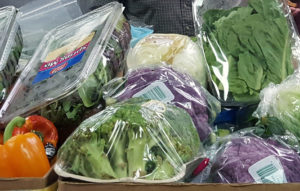 Assorted Breads and Rolls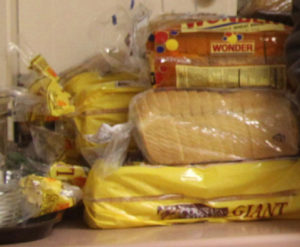 Desserts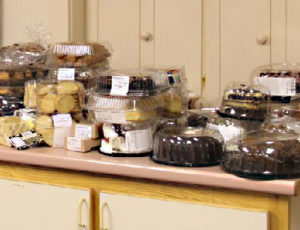 Milk, Eggs, Cheese, Coffee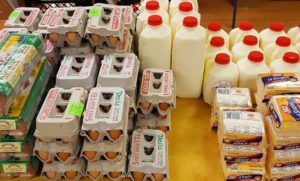 Protein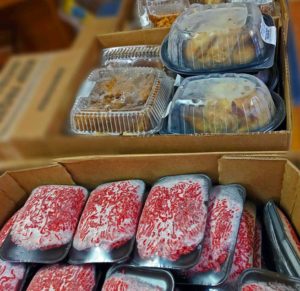 Diapers
(Donated by the Ecumenical Diaper Bank)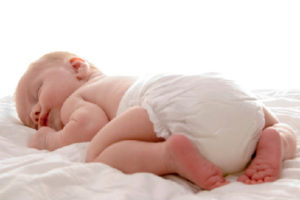 Other food items are delivered bi-monthly from Good Shepherd Food Bank, quarterly shipments from The Emergency Food Assistance Program, and cash purchases from Yellowfront Grocery.