Food Pantry Donations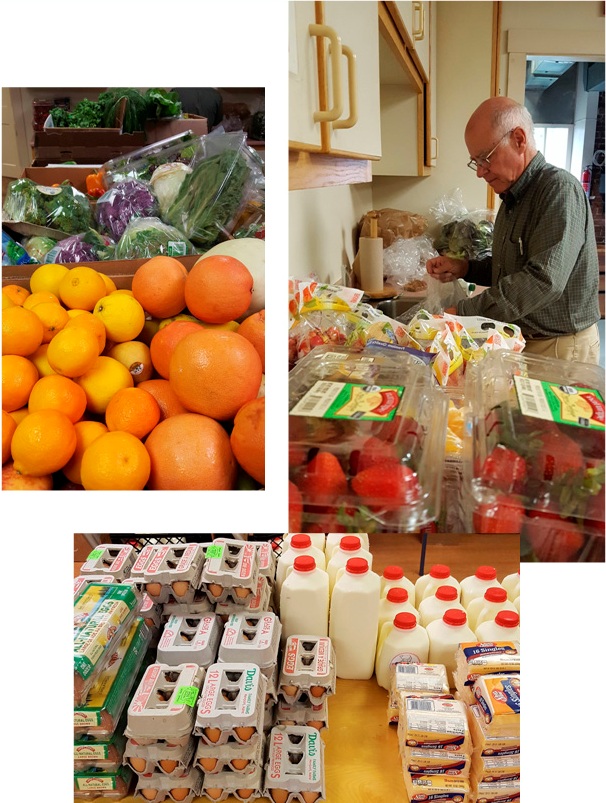 We distribute more than 2,000 pounds of food each week. This comes from food received from food drives and bi-monthly deliveries from Good Shepherd Food Bank. We also receive quarterly shipments of food from The Emergency Food Assistance Program and make discounted purchases of food from Main Street Grocery and Rising Tide. Every dollar raised can be converted into at least $2.00 worth of food for the pantry.

Please Donate
We could not survive without the generosity of our neighbors – 71% of our working capital comes from individuals and Thanksgiving basket donations. Thank you!
If you would like to make a tax-deductible donation to the Ecumenical Food Pantry, you may do so online using PayPal™.
Or you may send your donation by mail to:
Ecumenical Food Pantry
P.O. Box 46
Newcastle, ME 04553