The pantry was started around 1989 by Ruth Ives and Gail Berry. They were both on the Mission Team at Second Congregational Church (SCC) at the time and found that they were overwhelmed with requests for money for food. They decided that they needed to do more. The founders went to seven local churches to see if an Ecumenical pantry could be formed. It was formed as a completely volunteer non-profit organization and remains so to this day.
Our Management Team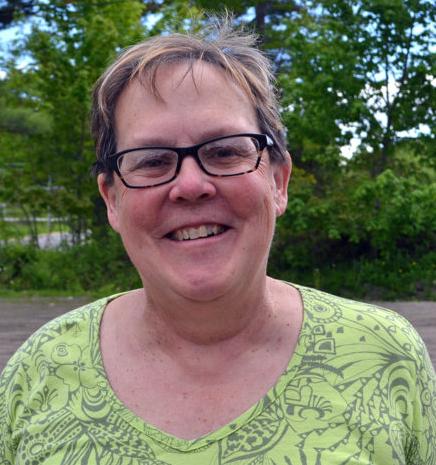 Ellen Dickens, a Newcastle resident, who formerly served as the Director of Adult Education for the local school district joined the EFP as a co-manager on July 1, 2019. She and her husband John have lived in Newcastle since 1983 raising their two sons here.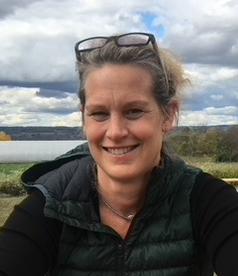 Rebecca Tilden recently joined on as co-manager of the EFP in September of 2022. She lives in Alna and works locally as a Personal Office Administrator.
Board of Directors
Our Board of Directors consists of members from each of our eight currently-sponsoring churches.
OFFICERS & BOARD OF DIRECTORS
Sue Rockwood – Board President (Midcoast Friends Meeting)
William Judd – Treasurer (St. Andrew's Episcopal)
Nancy Parker – Ass't. Treasurer (Water of Life Lutheran)
Judy Weislogel – Secretary (St. Andrew's Episcopal)
Linda Blomquist (Second Congregational)
Marvin Look (Damariscotta Baptist)
Judy McQuillen (St. Patrick's Catholic)
Diane Morrison (Midcoast UU Fellowship)