Volunteer
The Ecumenical Food Pantry is open every week year round and is run entirely by volunteers. There are about 25 volunteers working on a weekly basis:
picking up food from our suppliers
setting up and breaking down the weekly pantry "store"
unloading as much as a ton of food in our biweekly deliveries from Good Shepherd Food Bank
making deliveries to folks who can't get to the pantry
maintaining our web page
keeping the books and paying bills
In total, our faithful workers donate more than 2,500 hours annually!
Our Community Supporters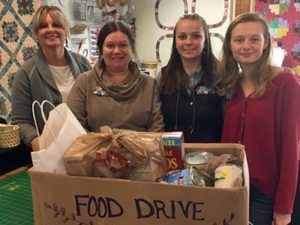 1st Baptist Church of Jefferson
ABOCA Beads / Patty Palmer
Alewives Fabrics
Allen Ikalainen
American Legion #42
The Animal House
Arthur E. Mack Trust
Bath Savings Bank
Biscay Orchards
Boy Scout Troop 213
Bremen Union Church
Brown's Propane Plus
Bunker Hill Community Club
Burns Family Grant
Catholic Charities of Maine
Church World Services (Crop Walk)
Clark Farms
Clark's Cove Farm
Colby & Gale
Comfort Keepers
Damariscotta Bank & Trust
Damariscotta/Newcastle Lions Club
Damariscotta/Newcastle Rotary
Drs. Davis & Albert
Edgecomb Thrift Shop
FARMS
Girl Scout Troop 144
Girl Scout Troop 1936
Hearts Ever Young
H.M. Pason
Hannaford Supermarket
Knights of Columbus
Lincoln Academy
Lincoln County Democratic Comm.
Lincolnville Telephone Company
Main Street Grocery
Maine Contractors and Builders
Mauer and Partners
McCormick & Bouchard Eyecare
Midcoast Orthodontics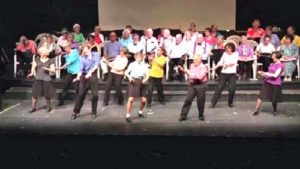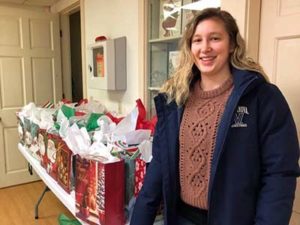 Molnlycke Health Care
Montessori School
Morning Dew Farm
PEO Sisterhood
Pirate Rendezvous
Portland Volvo
Ransome Family Trust
Reny's
Rising Tide
River Company
Riverside Boat Company
Sheepscott Village Day Care
Sons of the American Legion
Sproul's Furniture
Supplies Unlimited
The First Bank
Thompson Cottages, Inc.
Twin Village Food Bank
We are very grateful to Second Congregational Church, UCC for allowing us to use their space at nominal cost.